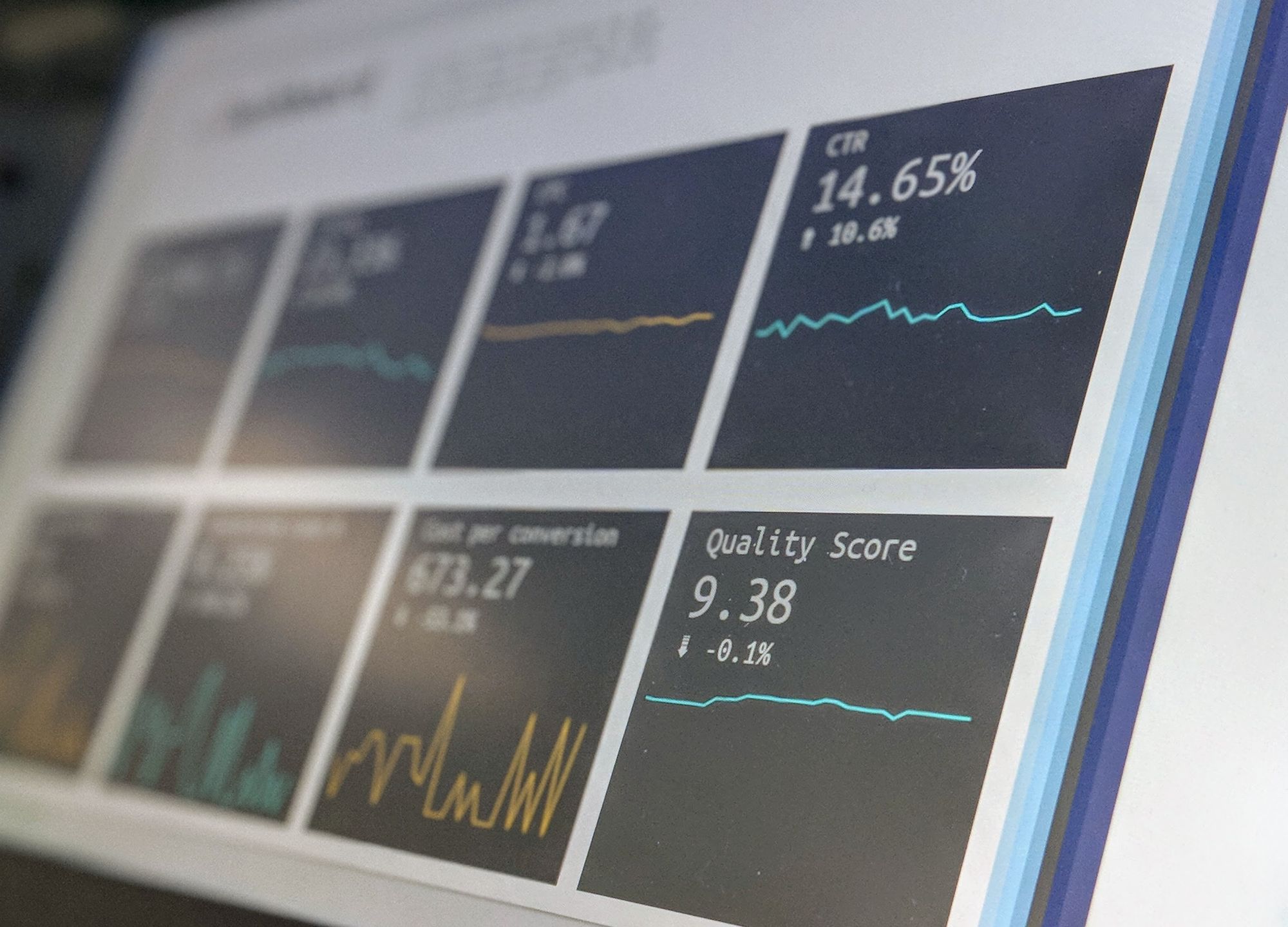 In SEO, 90% is being clear about the objective and the audience we are targeting, developing a strategy that is consistent with both, and knowing how to develop it. The remaining 10% is the tool, but that 10% is essential, since it can greatly facilitate our work and significantly increase our performance.
Below you will find a list of the most useful tools for SEO:


General Tools are those essential for SEO work, without which you cannot do, even though the individual is more important than the tool, and without which you would have a hard time. They are also the most generic tools and the most applicable to any situation:

Keyword planning is one of the most important phases of SEO work . Knowing where the traffic is , where the competition is and where you have to go to find the perfect balance that allows you to get the maximum benefit is an art. However, in addition to Google itself, there are a number of tools that can make your life easier, or at least give you some ideas when you are completely lost.


If you want to know where you are compared to your competitors , what content has given them better results or what strategies they are following at the SEO level, a deductive mind and the following tools can make you the Sherlock Holmes of SEO.

The analysis of your page allows you to identify the main barriers for your website to position in Google, what mistakes you are making , or points that are difficult to identify at a glance. In short, they save you time and effort , although they never completely replace the work of SEO analysis.


The exclusive Link Building tools are those that allow you better communication for the contact, see who copies your content or when you get mentions . Except for broken link building -and black hat techniques, which we will not deal with here- you will not require highly complex tools to obtain links.


The SEO Suites are those that do everything -or almost everything- that you can ask them at the SEO level. Backlinks, rankings, competition, social, advice… but they all have their pros and cons. The descriptions included in each one are completely inefficient, but a chapter of its own would not suffice!
The best thing is that you try them and decide for yourself which one suits your specific needs, because each one is different.